I host FOCUSED Photography Workshops a couple times a year...every year I have more interest and every year I add new types of Workshops. I teach on photography because I genuine love what I do and desire to inspire people to pursue their passions/hobbies and maybe someday turn it into a business. Workshops scheduled for this fall are:
Practical Photography Workshop - For anyone who has a DSLR and a smile! It's a couple of hours of learning about your camera, posing, lighting and a time to have your questions answered. There are only 7 spots left! CLICK HERE TO LEARN MORE!
Roundtable Workshop - For anyone who has taken a FOCUSED Photography Workshop in the past. This is the first time I've hosted this workshop and I'm really excited that it SOLD OUT!
But...now there's a bite size workshop for anyone available next Wednesday AND it's super cheap! CLICK HERE TO REGISTER!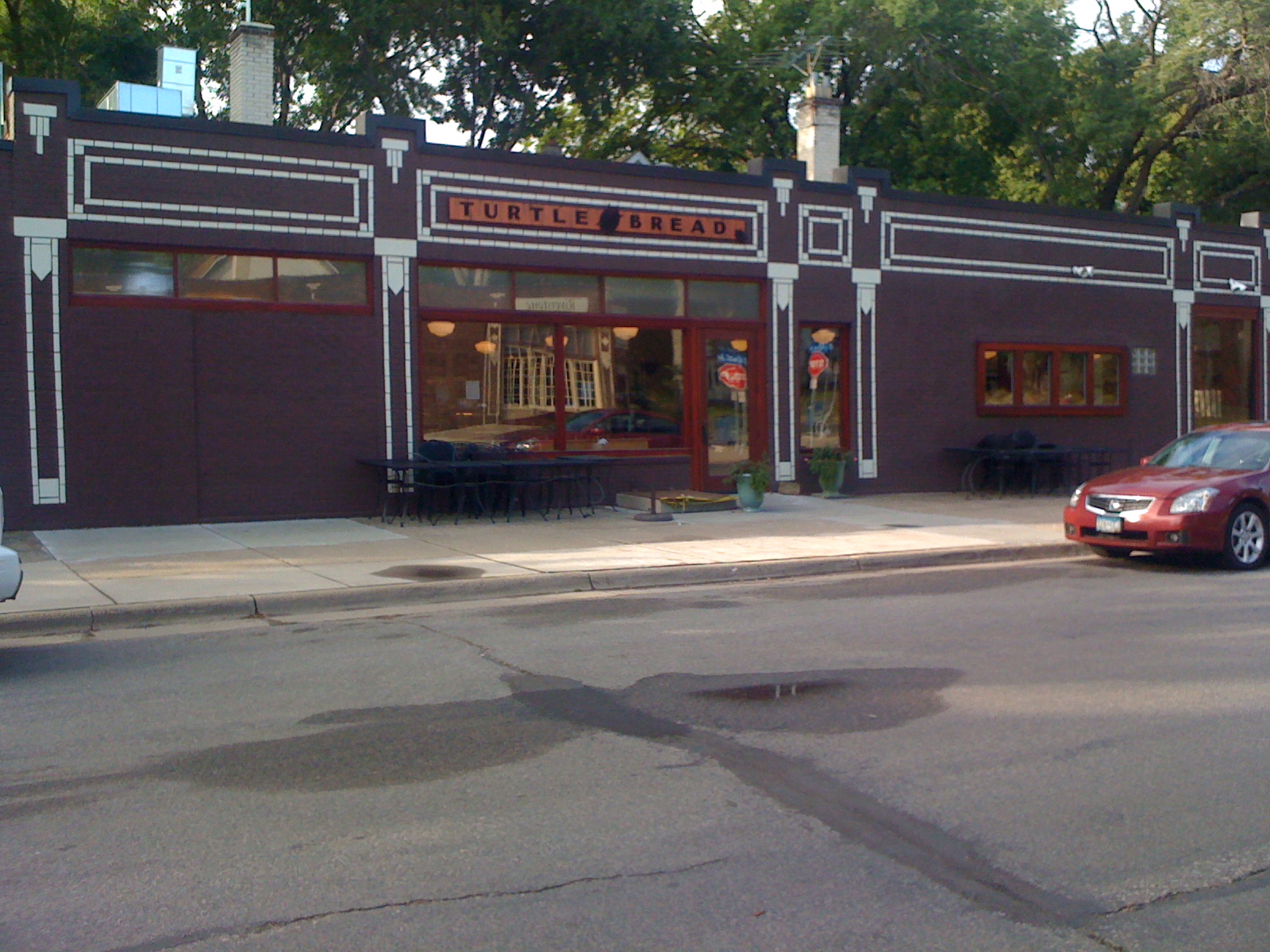 Our new co-working location!
Turtle Bread Cafe: LONGFELLOW
4205 East 34th Street, Minneapolis 55406
-------------------------------------------------
Please note that we are changing our seminar start times to 10:30 am.
This week's group seminar/ discussion (10:30 am to 11:30 am)
Photography for Bloggers, Etsy Shops and More!
We'll talk about what makes a great shot for the web (or anywhere!)
*Focus, Light, and Details
*Knowing your camera essentials
*Adding photos to everything (website, blog, facebook, twitter)
Noemi's photography workshops typically range in price from $99 - $300.
http://www.noemiphotography.com
http://www.noemiphotography.com/blog
Being presented by member Noemi Hedrick, Owner of NoemiPhotography and FOCUSED Photography Workshops
Author of The Focused Photography Bloggers E-Course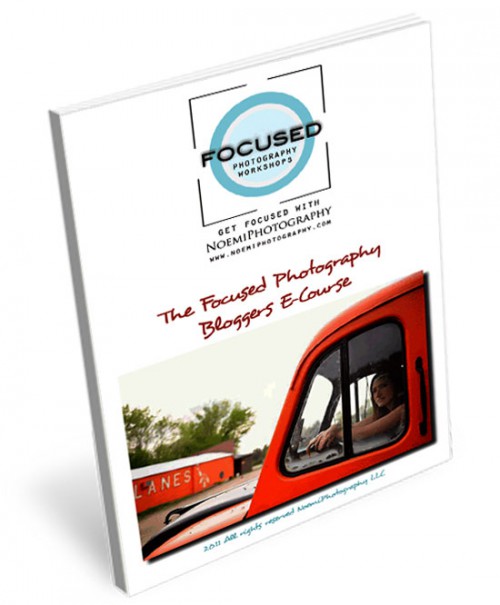 http://noemiphotography.com/blog/focused-photography-ebook-download/
Cost:  $5 per person
Fees are payable directly to Magic Wand Collective on site
. If you are paying with cash, please try to bring exact change. This fee includes unlimited coffee, tea and water. Additional food or drink purchases can be made directly at Turtle Bread.
Please note that the Magic Wand Collective is a community for women small business owners.

Prospective members are welcome to attend one co-working session prior to joining the group.
---
About Co-Working ---------------------------- 9:30 am - 1:30 pm
Feel free to work on your own, or to interact with other business owners.
Join us for fun and productive weekly co-working sessions.
Share ideas. Be motivated. Answer emails, write a book, or dream up a new product or service alongside other inspiring women. Come for the whole day or just for a couple of hours.Come once or come every week.
About the Magic Wand Collective  www.magicwandcollective.org
What happens when women wave a magic wand over their businesses, each other and the community?
The Magic Wand Collective brings Women Small Business Owners together to grow their businesses through sharing resources, supporting and mentoring each other, and contributing to the community.