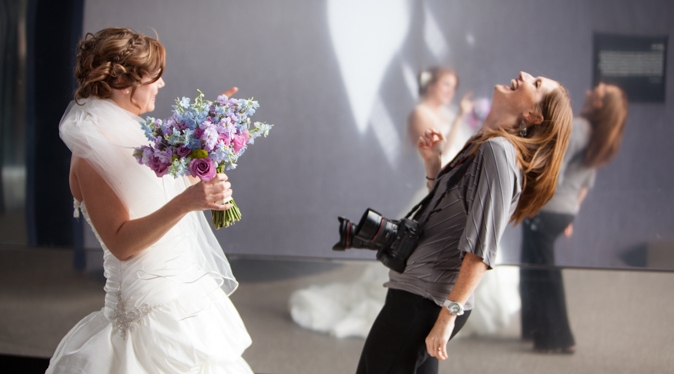 It's about you
and your day.
Above all, I want the photos we create together to be your moments. Communicating what's precious to you helps me capture those memories. I aim for combo of relaxed (letting moments happen) and planned (you don't have to stress, cause I take care of you!)
Having hundreds of weddings under my belt means I've shot at tons of different venues and in all kinds of Minnesota weather. You want to relax knowing you're photographer can capture beauty no matter what.

I prioritize people over everything else. I intentionally work with each couple customizing the experience to fit your budget and photography "must haves".

I believe in being kind and having courage...you come first. I will come alongside and serve you.

You get to be you. You with your family, you with your friends, and afterwards you will have the photos as memories.

The highest compliment I've received is that I'm easy to work with! I use simple schedules and checklists, but nothing can replace the natural flow of the day.

 
I love Minnesota. Good people. Beautiful lakes. Nice place to raise a family.

I'm here for you. Got questions about outfits, locations, schedules or anything else...call, text, email and I'm happy help you through the process.

Quick turn around. I don't want you to wait to start enjoying your images.

You're the most important, not publications, I want you to be so happy with the experience and images that you spread the word for me.

I strive make the album process easy. I believe your precious moments should not be on a hard drive, but in your hands.

My style: classic, relaxed, joyful and photojournalistic (which basically means: I tell your story).
I want you to enjoy the day...we will laugh. A lot. Cause weddings are meant to be enjoyed! You and I will plan ahead and figured out the details, then, we take the day as it comes...weather, schedule, family...it's all beautiful. Memories will be made and I'll be there to capture them!
When you love completely,
I will be there to help you remember beautifully.