FOCUSED
PHOTOGRAPHY WORKSHOPS
These workshops are custom designed to help you discover your strengths and weaknesses in photography and in running your own business. Whether you're just starting to develop a passion for photography or you're transitioning from a hobby to a full-time business, I am here to answer your questions...I happy to share anything I've learned over the past few years.
WEdding Workshops
Cost $299.00
Level: Experienced (some prior knowledge of DSLR functions needed)
If you are a photographer interested in:
putting together a wedding portfolio.
turning your photography hobby into a business.
getting some hands on practical experience.
wanting to have fun and learn more about telling a story with your camera – this is for you! Fill out the contact info. to hear more.
Practical Workshops
Cost: $99.00
Level: Beginner (no prior knowledge of DSLR camera needed)
*Specifically for photographers new to their camera and photography but, interested in knowing how their camera works and learning how to improve their images.
Practical Focused Photography Workshops are scheduled throughout the summer and fall. To get on the waiting list please fill out the contact information section and you'll be the first to hear when the next workshop is scheduled.
Roundtable Workshops
Cost: $399.00
Level: Experienced Photographers
This workshop is designed to help you discover your strengths and weaknesses in photography and business. Learn some important keys to turn your hobby into a profitable business.
Roundtable Photography Workshops are scheduled to fit into your schedule. The one-on-one experience is tailored to the type of photography/business you are interested in. (You can either make the session fit into one day or spread it over two.)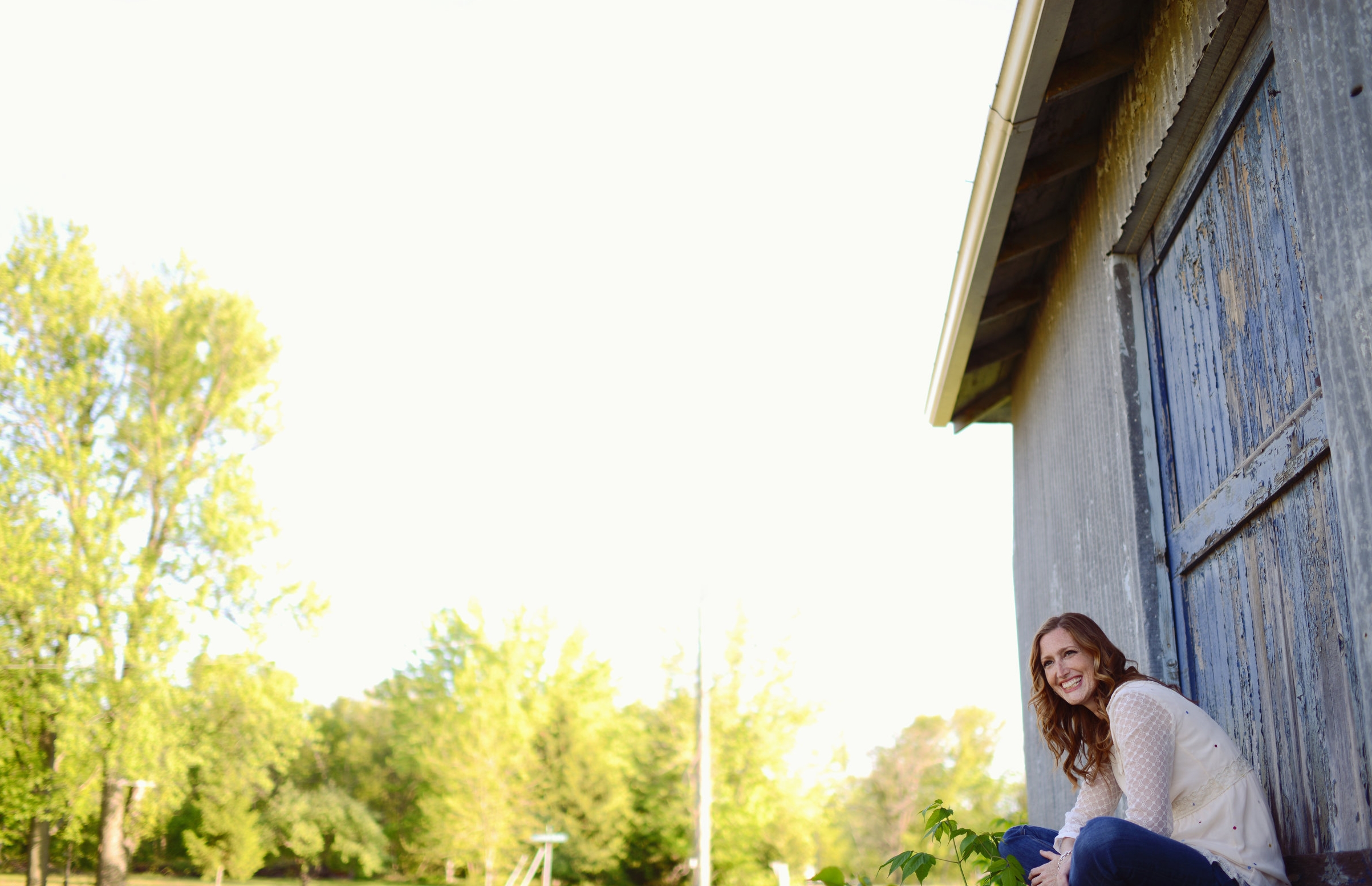 Designed specifically with you in mind. Whether you are just starting to take photos as a hobby or you're looking to grow a business...let me give you the tools to take your passion for photography to the next level!
FIND OUT WHEN THE NEXT WORKSHOP IS...